Who we are
Ascent is a church seeking a fresh vision from God. We have been loving Jesus and people in his name for nearly 90 years. And now we are asking the Lord for a fresh direction in loving the community around for Jesus' sake. Ascent is a family of individuals that have found hope in Jesus, and simply want as many people as possible to experience that exact same freedom.
Where we come from
Ascent was started in 1930 by a handful of families. Its roots are in the Church of God Movement out of Anderson, IN. The Church of God (Anderson) is group that loves Jesus and believes Christian should not be divided by our differences but unified by our common faith in Jesus. That same welcoming spirit remains among the church today.
Where we're headed
Ascent is a group of people committed to Jesus and committed to carrying out His vision for people around us. This is the year of a new approach to our mission of making disciples. In short we aim to Engage everyone to equip rising generations to live for Jesus. To watch a BIG PICTURE overview of our new mission and vision click here!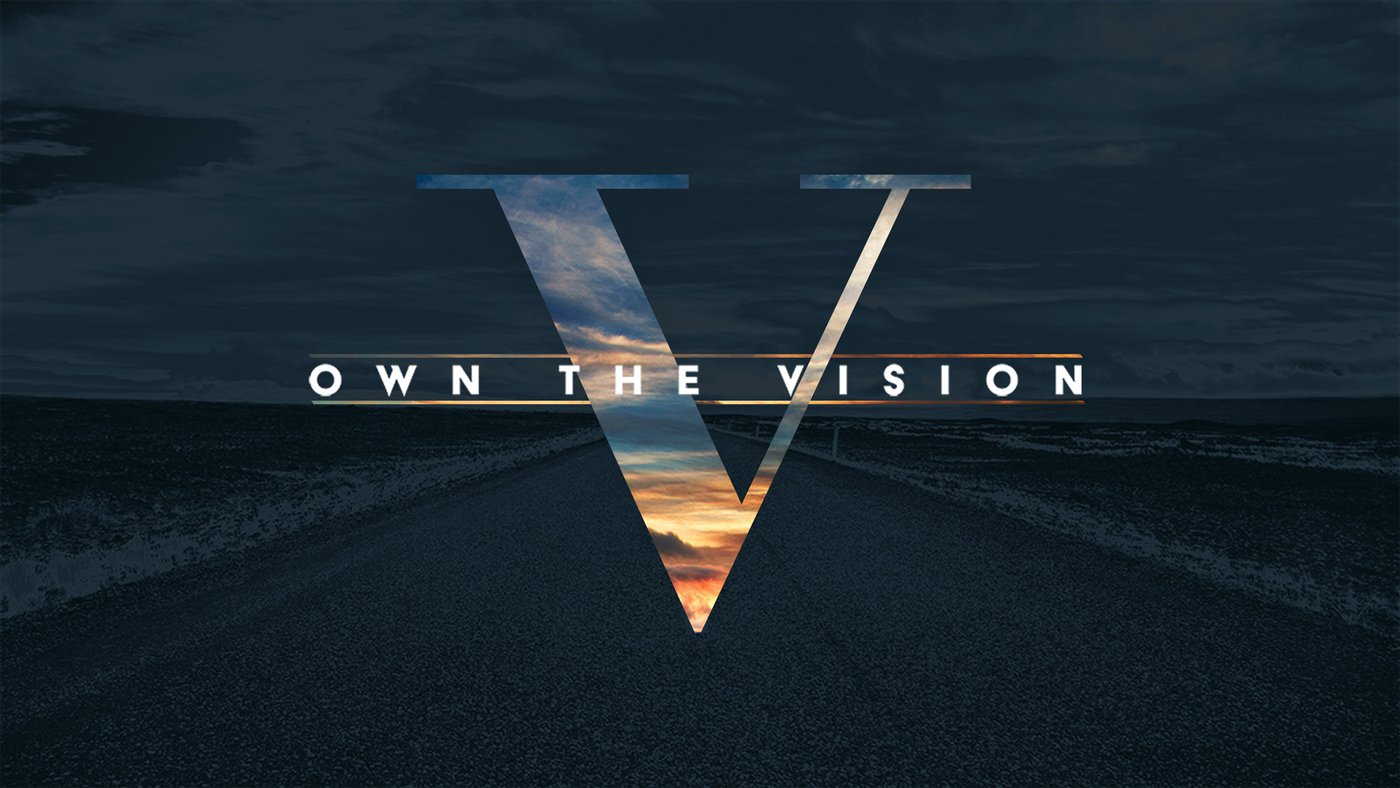 What this means for you
What does this mean for you? Most importantly, you're always welcome at Ascent. We're saving a seat for you. Wherever you're at in your faith journey, you'll always be welcomed.