Kids Ministry at Ascent
At Ascent Church our kids (infant through 5th grade) experience safe, age-appropriate environments where they learn about Jesus in a creative and relevant way. We use Orange as our primary curriculum for our kids ministries!
We would love to see you and your family visit Ascent Kids.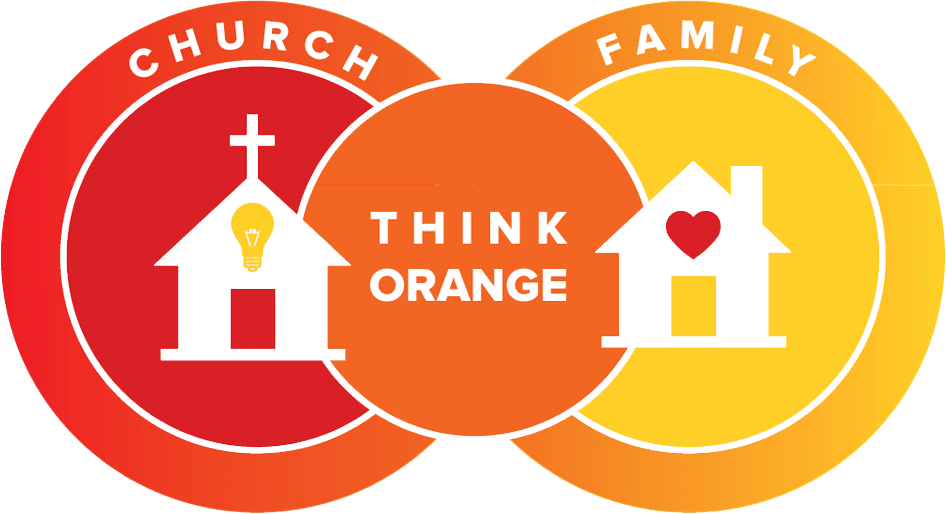 Your First Visit
Here's what to expect when visiting Ascent Kids for the first time:
First, find the area marked "Welcome We're Glad You're Here!" There we will meet your family, and give you a tour of our kids ministry areas.
On Sunday's at Ascent we have a KIDS CHURCH experience where the kids experience age appropriate teaching, games and experiences to help them learn to love Jesus. KIDS CHURCH is for ages 4 years thru 5th grade. Kids begin in the main service @ 10am with their parents, and then 15-20 minutes into the service we dismiss the kids to head to KIDS CHURCH, lead by adult Kids Ministry Leaders. KIDS CHURCH runs until the end of the main service (approximately 11:15a). You can then meet them to reunite by the KIDS ZONE sign.
Nursery For the Littles
At Ascent we also offer childcare during service for infants through 3 years old. Our nursery rooms are located in the Kids Ministry area, and tours are available. Just go to the INFORMATION desk and you will be given a guided tour.
FX- Family Experience 1st Wednesday of Each Month!
The first Wednesday of each month will have a Family Experience or FX night. During this event, the entire church is invited to experience a fun, exciting and engaging night of ministry to our kids. Each Wednesday will begin @ 5:30p with a meal, followed by the FX programming @ 6-7p. Childcare will be provided for the littles (infant to 3 years old).