Bob Cheney - Lead Pastor
Bob Cheney came on as Lead Pastor at Ascent in the Summer of 2019. Bob is married to his wife of 10+ years, Alisha. He loves to read, hike, and work with his hands. Bob and Alisha have 3 awesome kiddos, Ayden, Archer and Addison.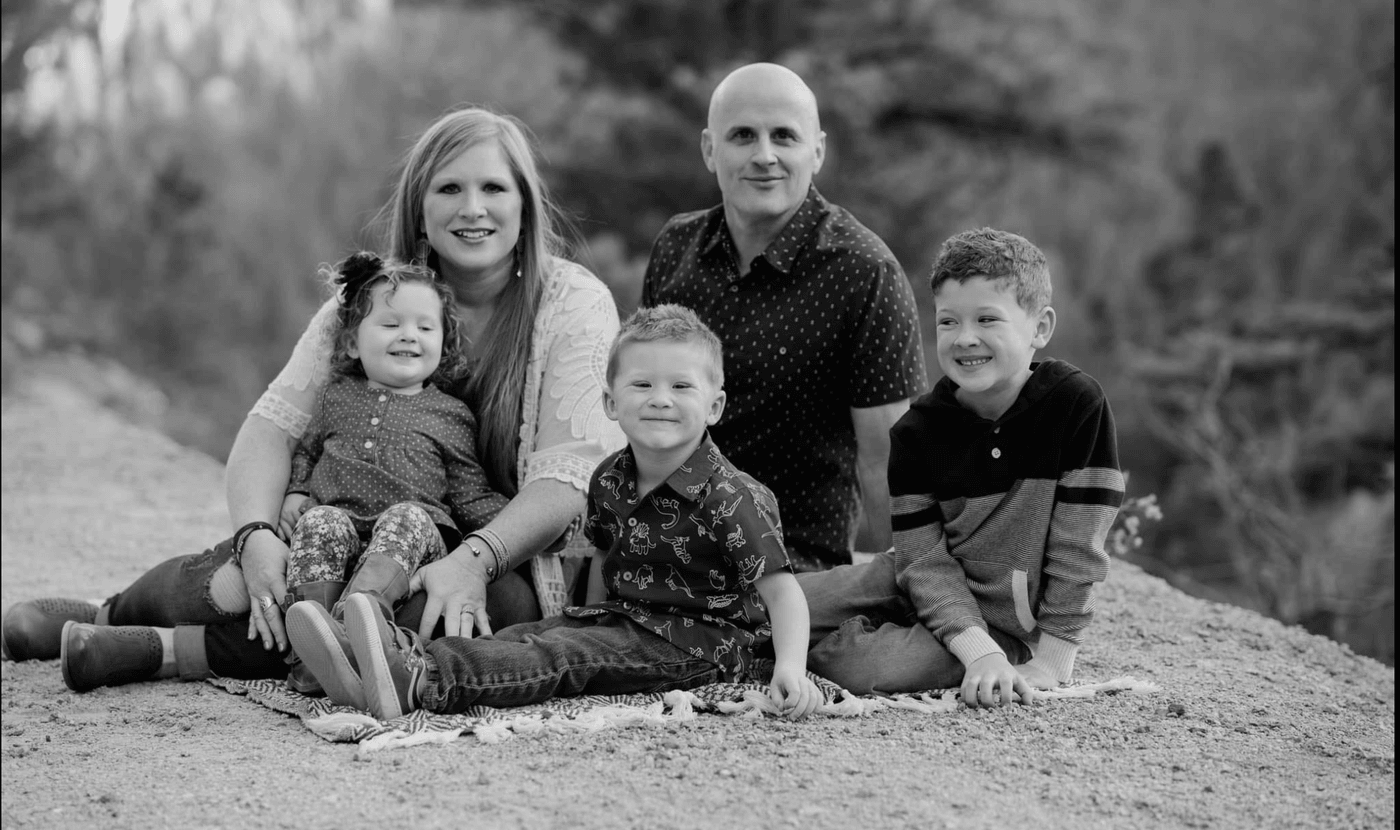 Marcus Ingram - Rising Gens Pastor
Marcus Ingram joined the Ascent staff in Summer of 2020 as the Rising Gens Pastor, overseeing Grandview's kids and youth ministries. Marcus is married to his wife Kelsie of over 6 years. Marcus spent many years growing up overseas in Ecuador and Singapore. He enjoys the outdoors, hiking, frisbee golf, soccer and being a gamer!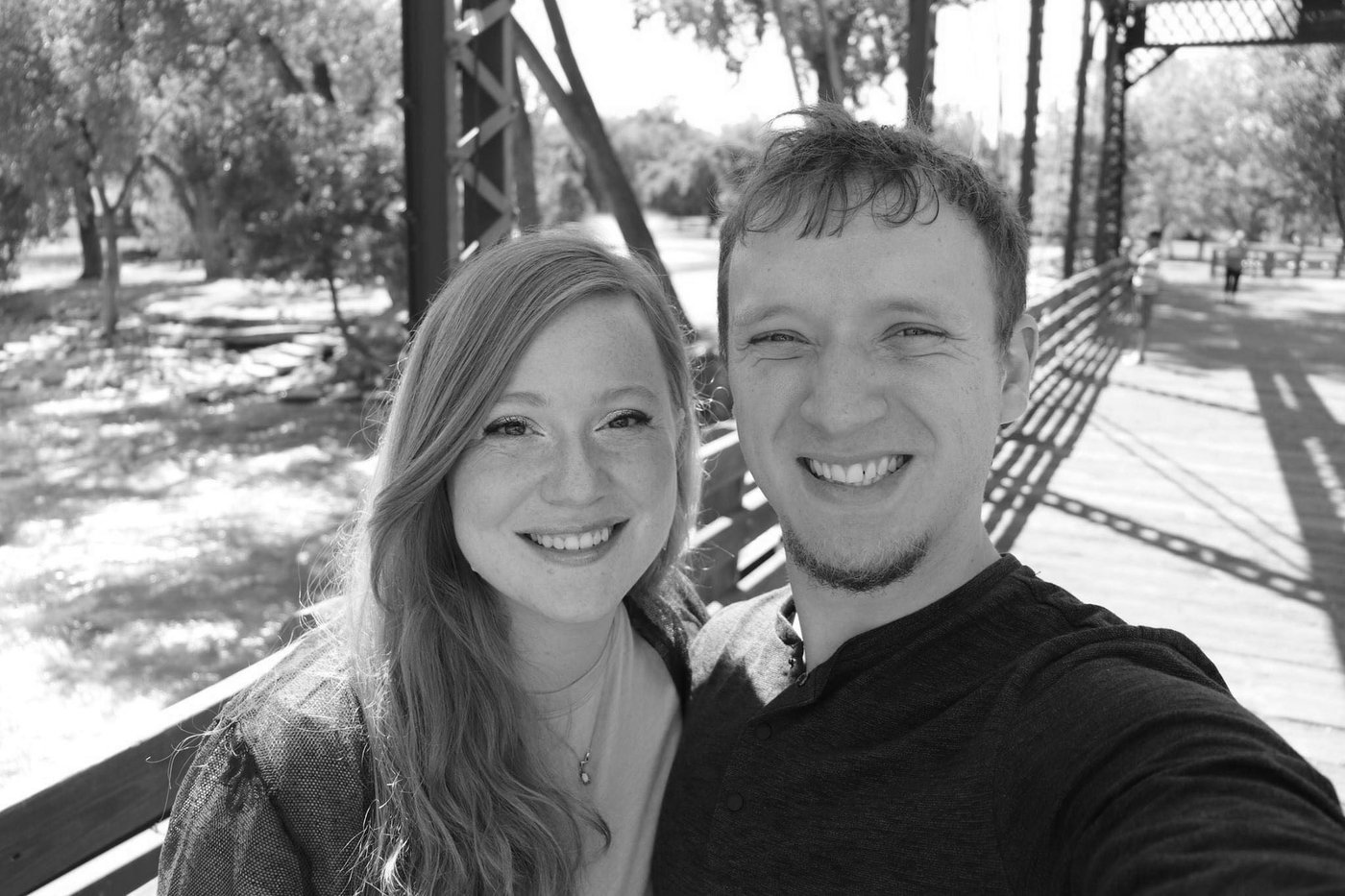 Jeff Ingram - Pastor of Care Ministries
Jeff Ingram serves as the Care Pastor at Ascent. Jeff is married to his wife of 30+ years Nancy . He and Nancy have served in mission for 20+ years in Ecuador and Singapore. Jeff is thankful both of his boys and their wives live close by here in the Springs.